POWER
Access to clean, abundant energy is fundamental to human prosperity.
MOBILITY
Clean, accessible transportation is a 21st century imperative.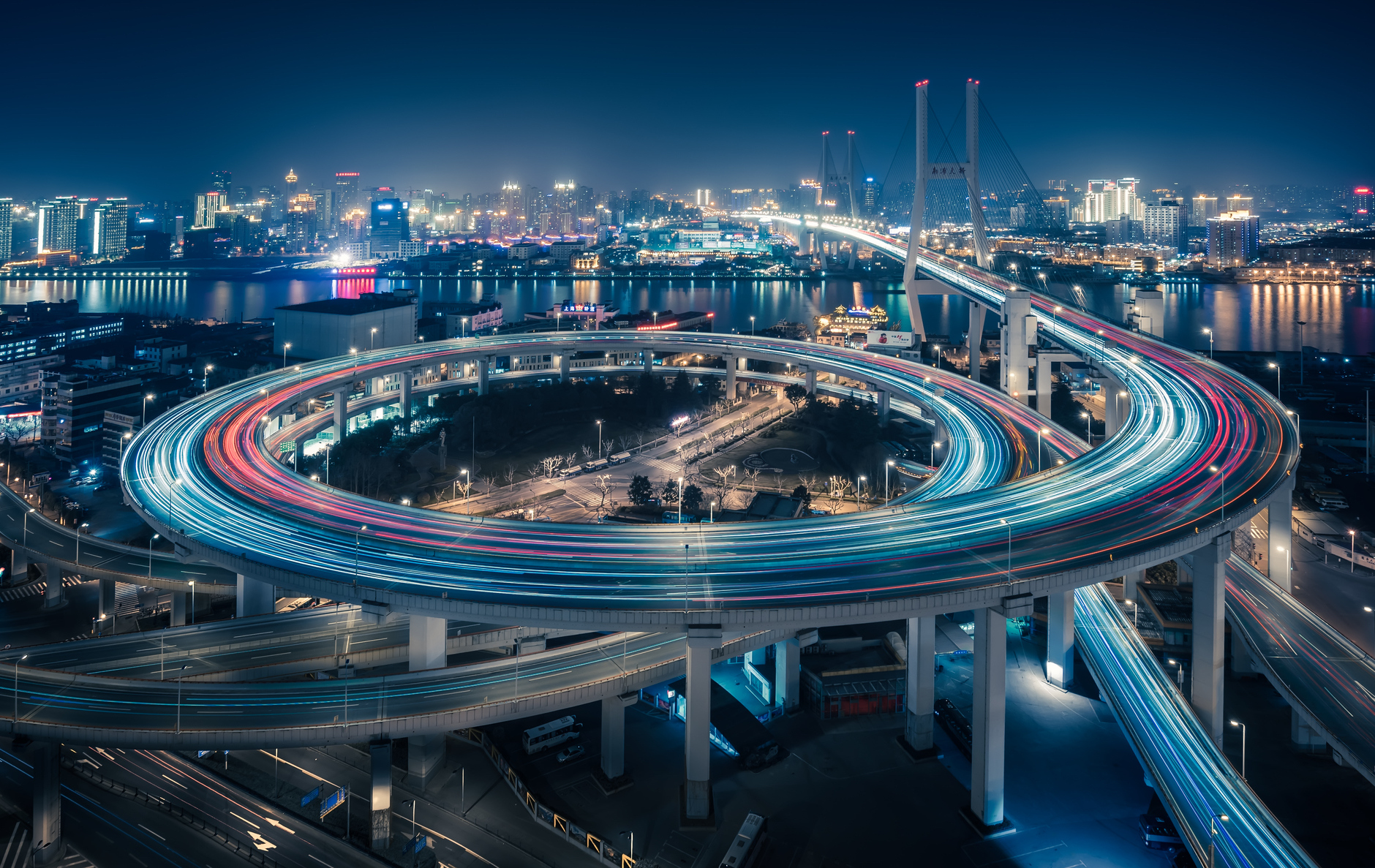 MATERIALS
Advanced materials can improve goods and infrastructure at a global scale.
MANUFACTURING
Next generation manufacturing promises better, more sustainable products.
INFORMATION
Democracies depend on infrastructure for trusted exchange of information.
SHELTER
Our buildings must evolve to enable more while consuming less.
WATER
Humanity needs new innovations in water use and management to thrive.
FOOD
We need to increase production and reduce waste to feed a growing world.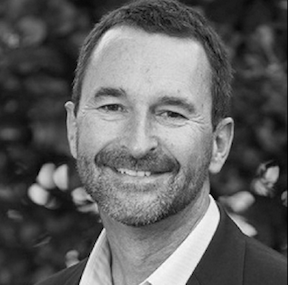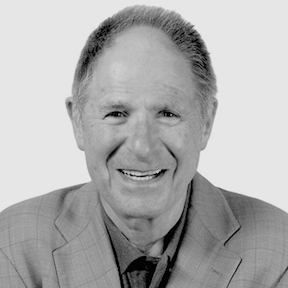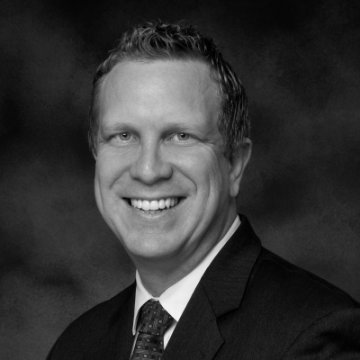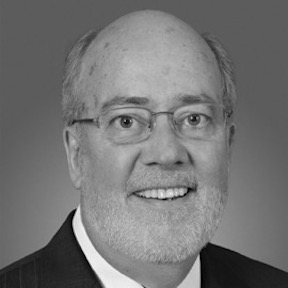 Liesl Schindler
General Manager Process Development, Shell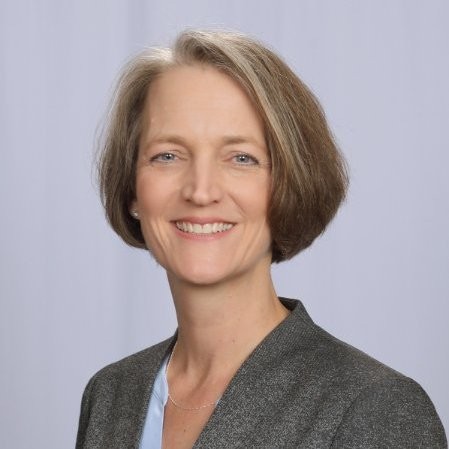 Matt Rogers
Founder, Incite.org and Nest
Gabriel Kra
Managing Director, Prelude Ventures
Arun Majumdar
Professor, Stanford and Founding Director, ARPA-E
Nicole Systrom
Founder, Sutro Energy Group