Society is demanding
change.
The technologies of the past are failing to address today's global challenges.
We need to redefine how science serves society and sustains the planet. Now.
A new path for world-changing innovators
Nishita Deka and Dominic Labanowski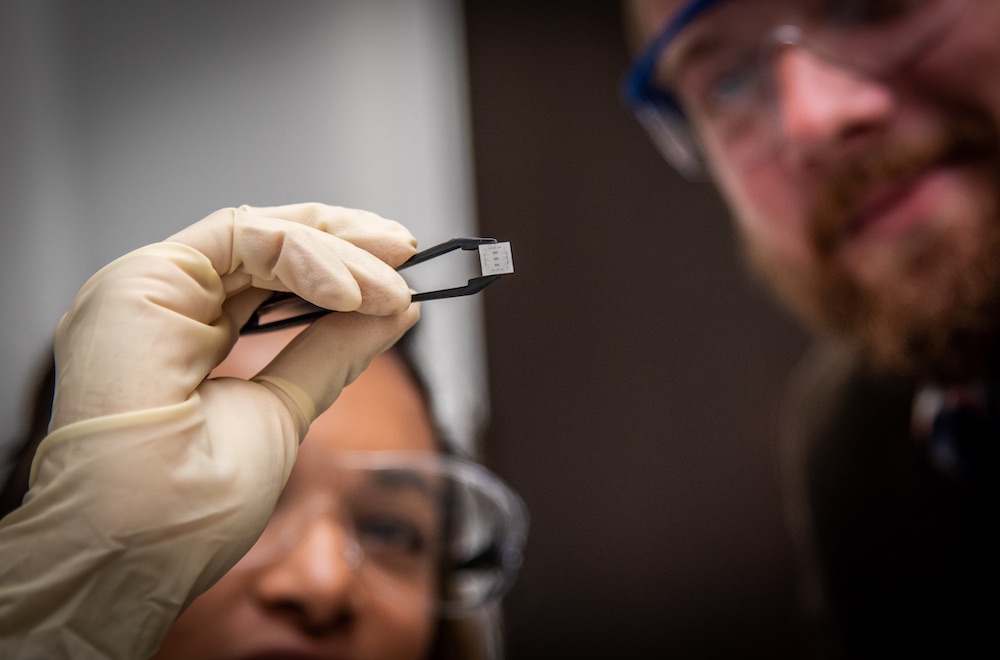 Cohort 2019
We exist to discover, fund, champion, and propel individuals who have a technology vision that could benefit society and who are committed to bringing it to the world as a new product or business.
Every year, we work with our partners to select a cohort of entrepreneurial scientists and engineers from around the world to be fellows. For two years these innovators embed in a world-class research institution, where they are supported with funding, mentorship, education, and connections with our network of industry leaders, investors, and philanthropists.
Our goal is simple: empower fellows to mature their ideas from concept to first product, while positioning them to align with the most suitable commercial path to bring their technology to scale.
56
FELLOWS
Since 2015, 56 Fellows have been awarded over $18M in direct fellowship support from Activate and our partners.
40
TRANSFORMATIVE PRODUCTS
Our fellows are advancing game-changing products across industries including energy, manufacturing, and electronics.
$100M+
FUNDING CATALYZED
Our fellows have generated more than $100 million in additional public and private funding to support their work.
Interested in becoming a fellow?
We are assembling a community of committed public and private partners to support Activate. Through donations of time, money, equipment, or services, our partners allow us to advance our mission while supporting their aligned strategic priorities.
INVESTORS & CORPORATES
Interested in partnering with our fellows or investing in one of their companies?
PHILANTHROPY & GOVERNMENT
Interested in supporting Activate or sponsoring an Activate Fellowship?
STAY IN TOUCH
Interested in email updates from Activate or finding out about local events?
Take your next step with Activate.